Get in touch!
If you're a reader with a comment, or a writer with a course enquiry, or needing an answer to a question, or if you just want to say hello, drop me a line!
I love to hear from you, and receiving messages from my readers and from other writers is the best part of my work. (Apart from writing, of course!)
I endeavour to reply to every message I receive.
With very best wishes, Maria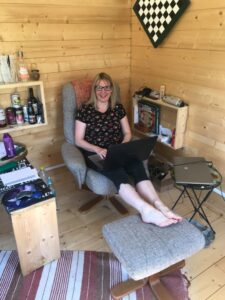 All my books are included in the Kindle Unlimited Programme. Click below to receive their current offer and start reading.
I am a participant in the Amazon Services LLC Associates Program, and earn a commission from qualifying purchases.