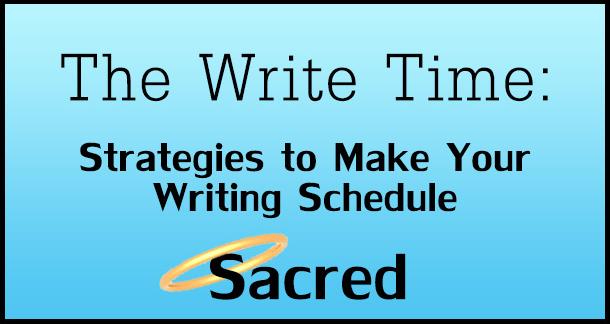 As a writer myself and a creative writing teacher, I know that the main obstacle many writers face is that of time. This blog post brings together some tried and tested ways of carving out some all important writing time:
1. Bring writing into your routine. For example, Get up. Shower. Whilst you're walking the dog (or some other repetitive activity,) think about what you're working on and what you're going to write next. Then get back home and write it.
2. Write at exactly the same time each day, and set either a time limit or a word count. You may find once you start, you can't bear to stop.
3. Arrange writing sessions with a 'writing buddy.' You can motivate each other to hit your targets.
4. Give yourself a writing space. Hang an inspirational picture, light a candle, move your desk to where you can see out of the window.
5. Turn off your wi-fi whilst you're writing. Email and social media is a terrible distraction.
6. Make 'appointments' with yourself to write. Treat them like you would any other appointment. Mark them in your diary. Set a reminder in your phone.
7. Let those around you know what you're doing. Family support can make all the difference in facilitating writing time.
8. Plan a reward or treat for yourself for when you've hit a substantial goal like completion of a first draft or the submitting of a short story. Make the reward worth working towards.
Above all, keep in mind that no one can write what you are working on, but you. If you don't carry on – it won't get written!
© Maria Stephenson