Welcome to the final Readerly Ramblings of 2020 – a year you are probably glad to see the back of!
If you prefer to listen and watch my blog posts, you can click below and watch me ramble away on YouTube!
So 2020. For me, it got off to a wonderful start with my wedding in February, but then the world changed.  I've tried to make the best of it and have been reading avidly and widely, as well as writing and releasing my own books.
I'd love to hear what your stand out book of 2020 has been – it's always great to get recommendations so post into the comments below.
This month's blog focuses on 'the gift of a book' so let me start by firstly telling you of two of my novels that are currently at 99p. 'The Man Behind Closed Doors' e-book is 99p for the whole of December, and 'Left Hanging' is 99p from 10-17 December.  Click here to be taken to my Amazon Author page.
And whilst I'm on the subject of gifts, I am giving away a copy of each of my novels. Click here to drop me a line, saying which novel you would like to be in the prize draw for.  I'm going to do the draw on 19th December to get your novel to you, if you're a winner, in time for Christmas. Choose from my novels pictured below.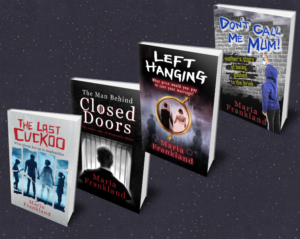 Reading in general has been a wonderful gift this year.  For me, it has provided escape and distraction and helped me to relax a little on an evening to be able to sleep. Books offer so much: information, education and entertainment, and we're very lucky as readers to have them to dive into.
The relationship between writer and reader is, in itself, a gift - as an author I hope to provide you with an immersive experience whereby the story will stay with you, and in return as the reader, you keep turning the pages and being engaged in the story until you get to the end.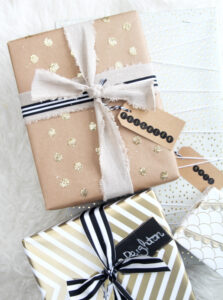 If you'd like to join my reader 'keep in touch' list ahead of the new year, I will send you a copy of a collection of short stories, 'How to Get Away with Murder.' This will soon be replaced with 'A Life for a Life: One of Them has to Go,' a novella sized book that I'm intending to gift as a continued thank you to you and my other readers for all your support of my work.
Thank you for following my blogs throughout 2020. Soon we will wave goodbye to a year will never be forgotten.
And what I will never forget is this is also the year I became a published author, and was granted the privilege of being able to share my stories with you.
Have a wonderful Christmas and I will see you next year!
With very best wishes,
Maria Frankland