Following popular demand, I am delighted to introduce this ten week creative writing course which offers new writers the necessary tools to be inspired, motivated and to develop their writing skills.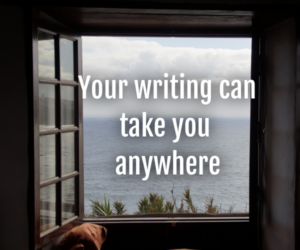 See below for an overview of what each session of the course contains.  It starts by getting you to reflect on your own life experiences to generate writing material, and then focuses on the various skills needed to improve as a writer.
Introduction and reflections on your life so far
Life writing exercises (with fiction alternatives)
Character Development (yourself and others)
Creating setting and atmosphere
Writing dialogue
Show, don't tell
Point of View and Tense
Writing with a reader in mind
Editing
Presentation, writing targets, going forward as a writer
This course is suitable for beginners - all you need is a special notebook and pen, a folder to keep the notes I will send you and lots of creative energy!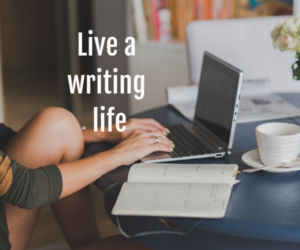 Sessions will be sent each Monday for ten weeks, starting on the Monday after enrolment.
The cost of the course is £50, and you will also be invited to join a closed online group to share work in progress and ask any writing-related questions.
Click here if you have any questions or follow the PayPal link below to begin your writing journey. I can't wait to welcome you!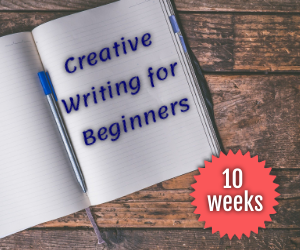 Please note: this course does not include an individual critique service.  It is designed to develop your writing skills and provide self-editing help.  The Facebook group encourages 'peer assessment.'