Online Creative Writing Courses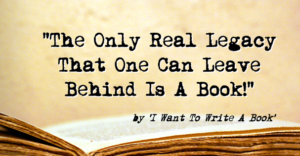 The following (year-long)* online creative writing courses are derived from the classroom and adapted to be taken at a distance.  This offers more freedom and flexibility.
*Excluding Introduction to Creative Writing, which lasts for ten weeks.
All include video, course materials, exercises to develop your writing talent, a structured programme towards completion of your book and access to an online peer group.
If you would like to request a FREE first session for any of them, please drop me a line via the contact me page.
Click on the course title for more information:
I will support you every step of the way: from idea generation - planning - drafting - editing - publishing - marketing to success as an author.
I will offer inspiration and skill development to write poems in a variety of form and style.  Achieve your own publishable poetry collection.
By the end of this course you will have been inspired and supported to write TEN stories in different genres and you will know how to get them published.
Do people always say 'you should write a book?'  This course will develop and hone all your skills as a writer to enable that dream.
 This ten week creative writing course offers new writers the necessary tools to be inspired, motivated and to develop their writing skills.