Online Creative Writing Courses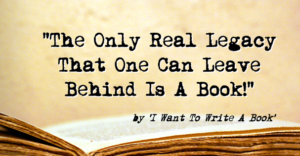 My ethos is to motivate, support and inspire other writers and my mission is to help all writers achieve their definition of success to the highest level.
I have a teaching degree with a subject specialism in English and a Master's degree in Creative Writing.  Into my courses I have distilled EVERYTHING I know!
The following (year-long)* online creative writing courses are derived from the classroom and adapted to be taken at a distance.  This offers more freedom and flexibility.
*Excluding Introduction to Creative Writing, which lasts for 10 weeks.
All include video, course materials and writing exercises to develop your writing talent, and offer a structured programme towards completion of your book and access to an online peer group.
There is an additional option for one-to-one support with me. (Places limited.)
If you would like to request a FREE first session for any of the year-long courses, you can download them directly from the relevant page. 
There is currently a writer's goodie bag available for each new writer joining a year-long course!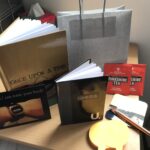 Click on each course title below for more information:
Do you want to write a novel, but feel unsure of where to start?
Write a poem every week. Let your verse begin to speak.
Break out of your writing comfort zone.
Are people always saying you should write a book?
 This ten week course will give you all the necessary writing tools for your 'writer's toolbox.'