Welcome to June's 'Readerly Ramblings,' the monthly blog I write to keep in touch with my readers.  A video version of this blog is available on my YouTube channel. 
I'm loving my new YouTube channel and I've recently acquired ninety new subscribers who have been taking part in my free 'Write a Novella in 30 Days' and 'The Twelve Days of Spring Writing.'  Click below if you've always wanted to try your hand at some writing and would like to subscribe.
In last month's blog post, I mentioned the awful review I'd had on 'The Last Cuckoo.'  I was over the moon to then notice some of you jumping onto my Amazon page and 'burying' this review by putting some good ones over the top – thank you!!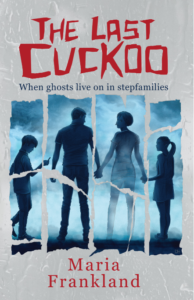 And this month I've been blown away by the support I've had as 'The Man Behind Closed Doors' was released on June 3rd.
A massive thank you to everyone who came along and supported the live online launch on Facebook.  I was delighted to give away three 'Reader Goody Bags,' to the following readers:
Liz Billings (Drawn from my Advance Reader Team)
Cathy Suzuki  (Drawn from my reader 'keep in touch' list)
Helen Watterson (Drawn from those who attended my live launch event.)
My next novel, 'Left Hanging,' will be out on 7 October and is available for pre-order now.  There will be more 'reader goody bags' on offer to celebrate its launch. Plus there will be an opportunity to get your hands on it in during August by joining my Advance Reader Team.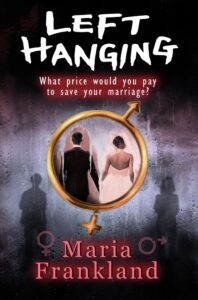 I'm glad that so many of you are enjoying 'The Man Behind Closed Doors,' it's been great receiving your messages!  If you haven't yet grabbed your copy, click below.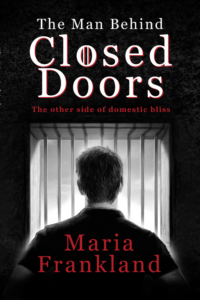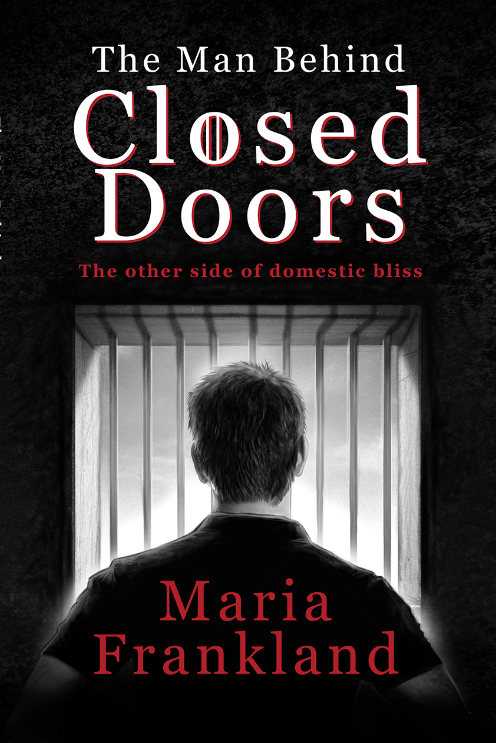 I'm often asked where I get my ideas from.  I guess, primarily, they come from personal experience. (Not the murders though!!!)
Home can be a happy, safe shelter from the world, or it can be one of the unhappiest, most dangerous and angst-ridden places to be.  My stories dwell on the latter.
Whilst my own past experiences inevitably creep in, such as the structure and dynamic within the family, e.g. divorce, the stories explore fears, the subsequent possibilities and just how dreadfully people can treat one another.
The Man Behind Closed Doors is currently on a 'blog tour,' organised by Random Things Tours, and I have written a guest blog that goes into more detail about what inspired 'The Man Behind Closed Doors.'  Click here to read it.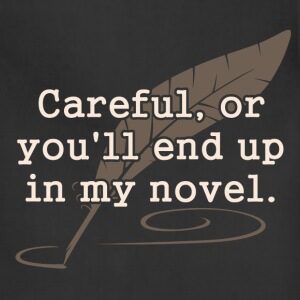 In my novels, there is huge therapy in being able to choose, who will stay, who will go, who will live, who will die, and at whose hands.
I enjoy getting to know my villains the most, and have to keep reminding myself at times of why they are like they are, maybe it's a catalyst from their childhood.
I need to ensure that they are well-rounded individuals, with a side that is lighter than their shadow side.  I always get to know all my characters in depth before I bring them to the page to meet you.
It is said, that the majority of killings are carried out by someone in close proximity, often a family member, and whilst my stories aren't gory in any way, I strive to give you an experience that is psychologically gripping and will make you yearn to find out who, why and whether the villain will get their 'comeuppance.'
I hope, now that life is starting to regain a small sense of normality, that your summer is going well and you're getting plenty of chance to put your feet up in the sunshine with something chilled beside you and many a riveting read in your hands.
For those of you who prefer to listen, 'Don't Call me Mum' has just been released as an audiobook and 'The Last Cuckoo' will be released any day now.
For those new to Audible, you can download one of my books for free, provided it is the first one you add to your library.  Click below to be taken to my Audible page.  Personally I love audio books as they allow the freedom to read whilst driving, ironing, cleaning etc.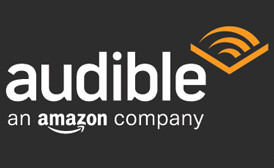 I also have a limited number of promotional codes for anyone already on Audible who would like a free listen and would be willing to then give an honest review on Audible afterwards.  Contact me if you would like one.
Thanks again, lovely readers for all your support.  See you again next month – take care!
With best wishes,
Maria Frankland